Animal Crossing cell phone charm/necklaces/charms/jewelry/figurines!
Posted by
musicboxwaltz on 2009.02.03 at 21:05
Hello!
Ever since I got Animal Crossing : Wild World last month, I've been playing it non.....stop.
and so i have also started making AC things!
check it!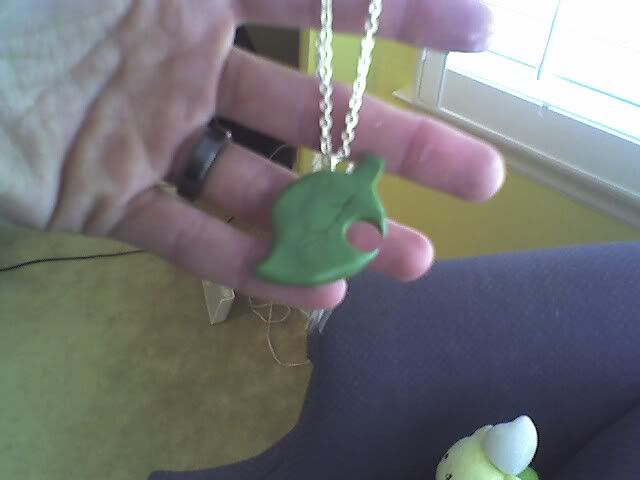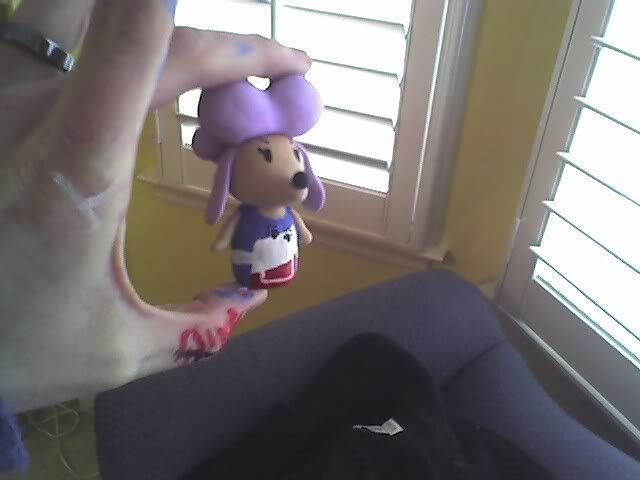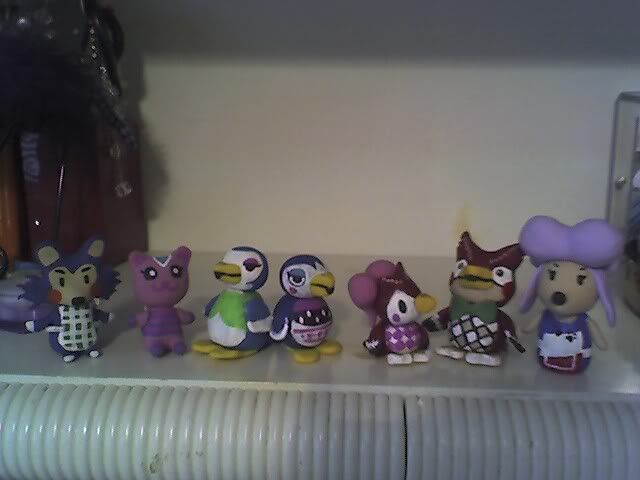 my crew so far!
here's a fossil charm i sold to my good friend
she put it on her DS
:D
SO......anyone that wants any charms made, let me know!
the town folk take very meticulous work and i really put a lot of love into my artwork.
prices range from 10 on up, for the charms.
if you want a figurine, it'll be around $20.
thanks!
<3
x-posted elsewhere