Selling charms and stuff of the like!
Posted by
musicboxwaltz on 2009.02.10 at 20:09
Fossil Charms
[the white details glow in the dark!]
& Bellbag charms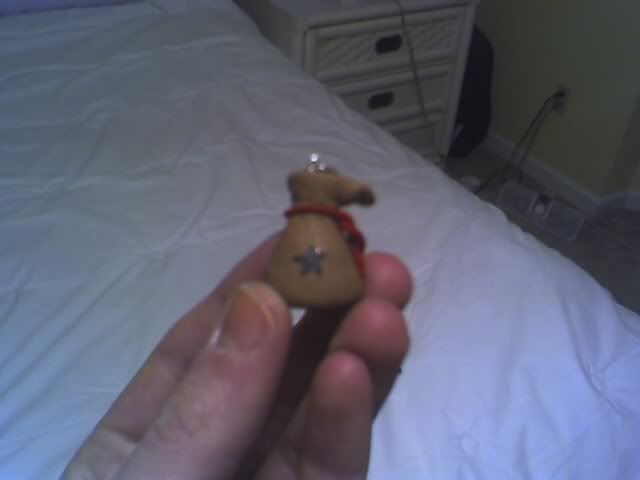 & Animal Crossing logo necklaces for sale!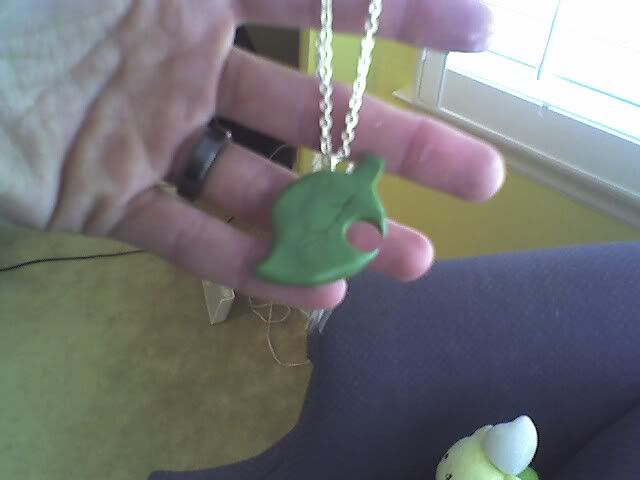 [i can make these into necklaces or bracelets easily, just let me know!]
contact me @ lilipton@gmail.com!
keep in mind I am still making Animal Crossing custom made figurines! I've already made about 4 and am lovin it!
x-posted elsewhere